welcome to ptm!
Plan to M.O.M is a resource for Mom's to come, and find what they need, to begin BEcoming an organized Mom, and have the clarity they've always wanted in their lives and homes.

Plan to M.O.M uses a variety of digital and printed products to provide helpful & beautiful resources that Mom's can use to organize ourselves, our homes, and our families lives.

BEing an organized Mom doesn't have to be hard, and it doesn't have to be a process that you start and stop all over again every January; because you want it but don't know how to actually sustain the changes you make.

With the help of Plan to M.O.M, you CAN start to learn HOW to be organized, and how to stay that way. Being organized isn't something we do, it's something we can become.

Here at Plan to M.O.M, I am not just a random E-commerce Store, and blog. I am a Mom myself (of 3), who lives a very busy life wearing many hats in any given day.
These products are all thoughtfully designed for MOM's, like me, who have a lot of things on the brain and need a little help.

If you are new to my world, you can use this store as an entrance point into my 3 Step Framework, that I love helping Mom's work through. So we can all learn easy to implement ways of having clarity in our day to day busy lives as Mother's.

If you are just here to grab a beautiful printable day planner and be on your way, by all means that is fine as well. BUT just know, I am here to support you, root for you, and guide you to become as organized as you would like to be!

Thank's for stopping by, and I can't wait to connect more
Amy from Plan To M.O.M - PTM
SHOP BESTELLERS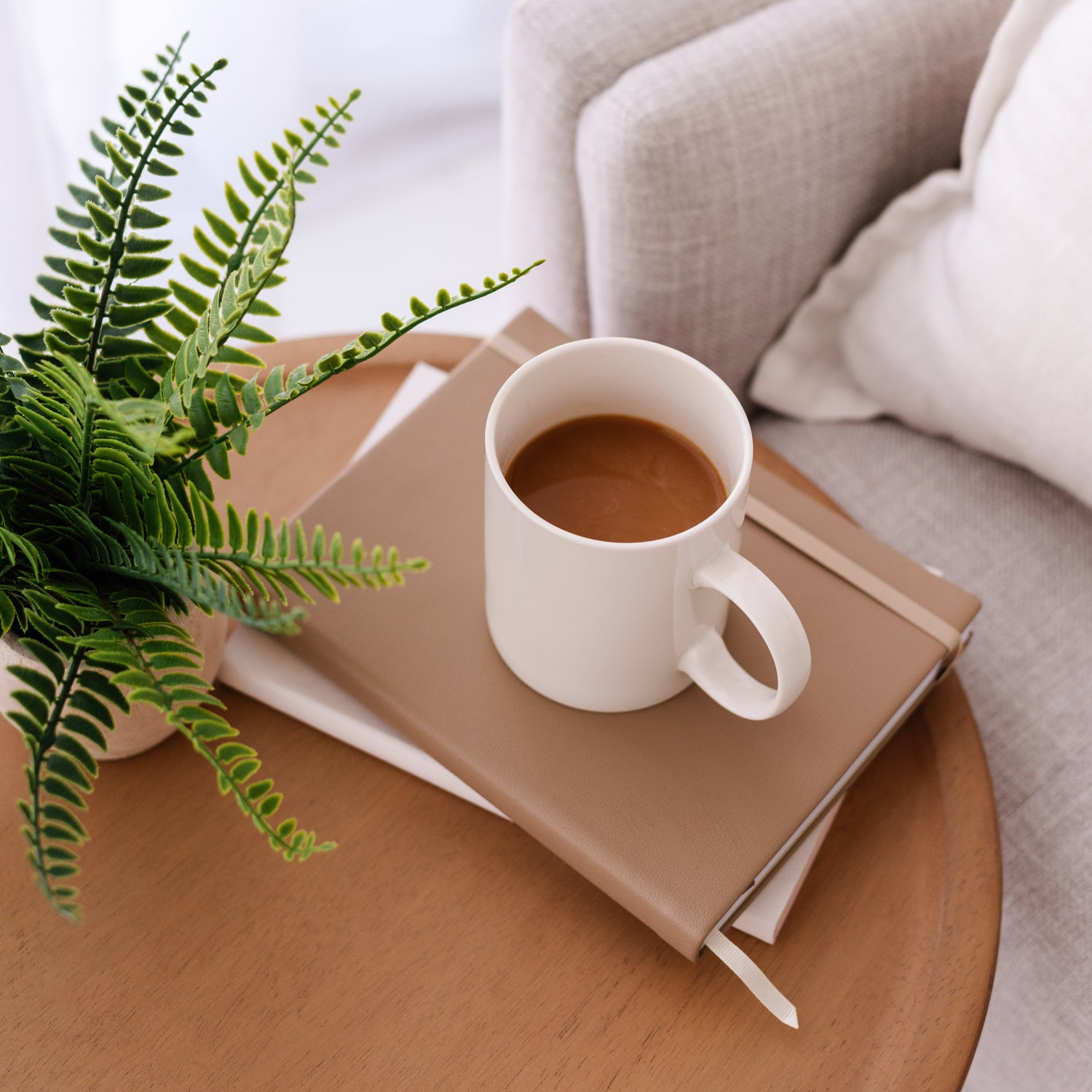 WE can't wait to help you
Sharing organizational products that can help busy Mom's have more organized lives, families and homes isI what we are all about!
Our goal - is that YOU will have so much more time on your hands after implementing our tips & products that you actually get to drink your coffee HOT.
Shop Now!